Mailing Services
Get you message where you need it.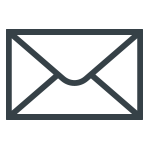 Among our many other printing services, we also offer mailing. Whether you need help with a direct mail campaign or just want the simplicity of a mail merge, we have the services for you! Rather than spend hours hand-addressing envelopes, pass along your mailing list to us, and we'll use our mail-merge software to make the process simpler and faster; plus, we'll help save your hands from cramping after hours of writing.
STYLES AVAILABLE
> POST CARDS
> DIRECT MAIL
> MAIL MERGE
> FOLDING & INSERTING
DESIGN GUIDELINES
> SIZE MUST BE EXACT INCLUDING THE REQUIRED BLEED
> ALL TEXT & LOGOS MUST BE A MINIMUM OF 1/8" FROM EDGE
> COLOR MODE MUST BE CMYK
> FILE TYPES MAY BE: TIF, JPG, PDF, EPS, OR PSD
> OUTLINE FONTS OR SUPPLY FONT FILES WITH PRINT FILES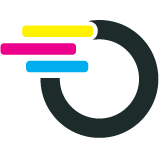 500 Business Cards for $30
 Full color, one or two sides, standard card stock, customer-supplied artwork
New customers only.
ENTER YOUR EMAIL ADDRESS TO REDEEM OFFER